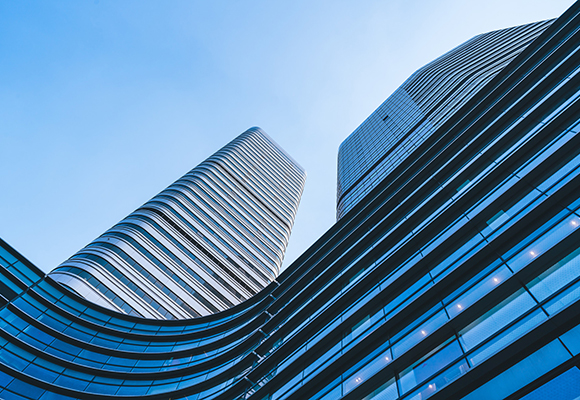 Shenzhen Fortune Technology Co., Ltd.
Founded in 2005, Shenzhen Fortune Technology Co., Ltd. is an agent and distributor of electronic components focusing on the image field. The main agent distribution brands are Sony, Changguang Chenxin, ON Semiconductor, AMS and other well-known brands. Products are widely used in security monitoring, sports cameras, machine vision, industrial cameras, intelligent transportation, drone cameras, biological/medical cameras, spectroscopic instruments, and other fields.

After years of development and accumulated credit, the company has established a good cooperative relationship with many well-known brand manufacturers and agencies, and can provide customers with long-term and stable high-quality supplies.

Our company has a strong R&D team that can provide customers with solutions and customized services based on various platforms.

Including face recognition solutions, aerial drone camera module solutions, sports camera module solutions, machine vision industrial camera module solutions, video conference module solutions, etc. The products include various pixel products such as 1080P, 4K, and 8K.